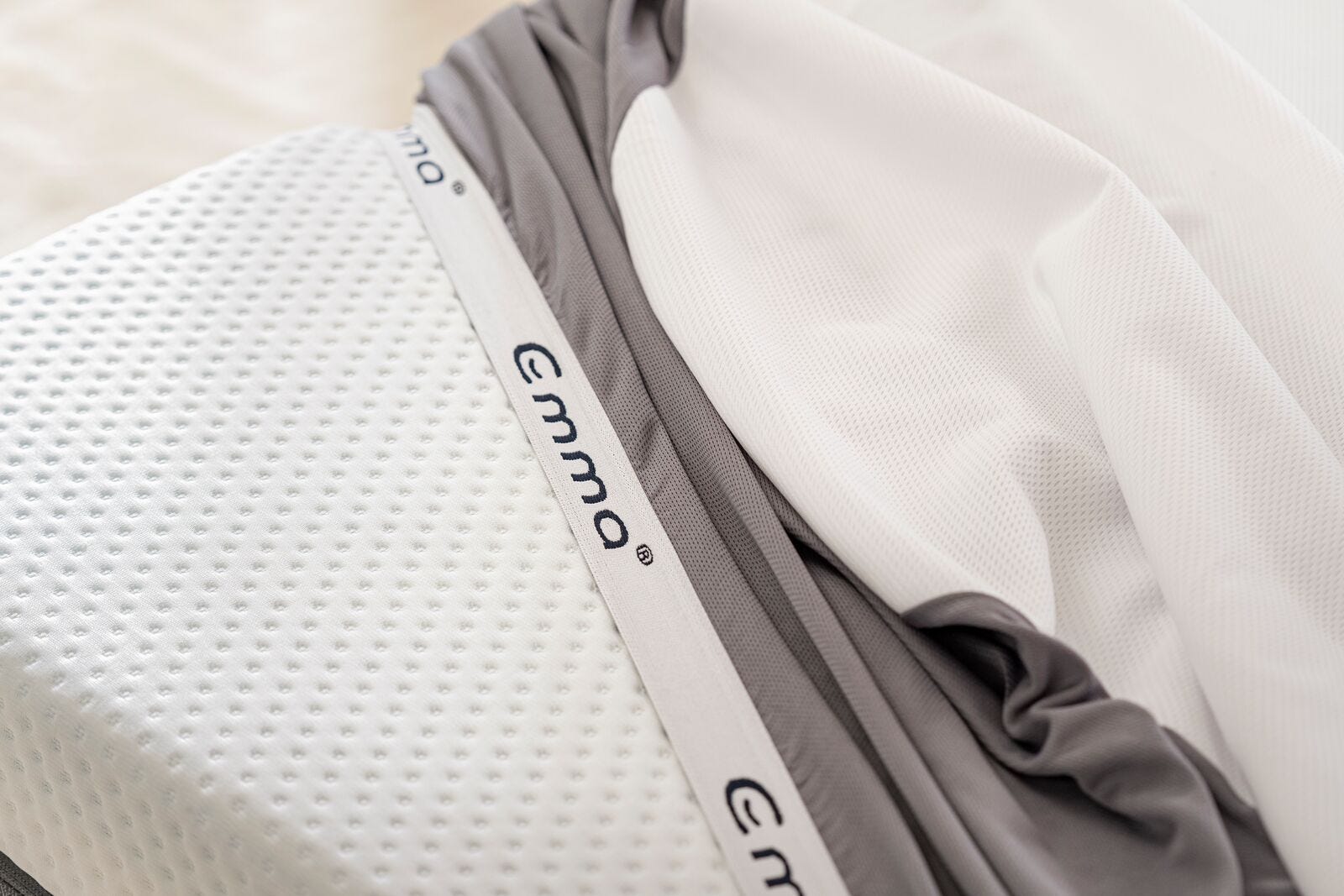 The secret to extend your mattress life
Save time and effort with our waterproof Mattress Protector. It extends your mattress lifespan by protecting it from liquids & stains. An extra layer of comfort and softness, providing a hygienic & soothing surface to sleep on.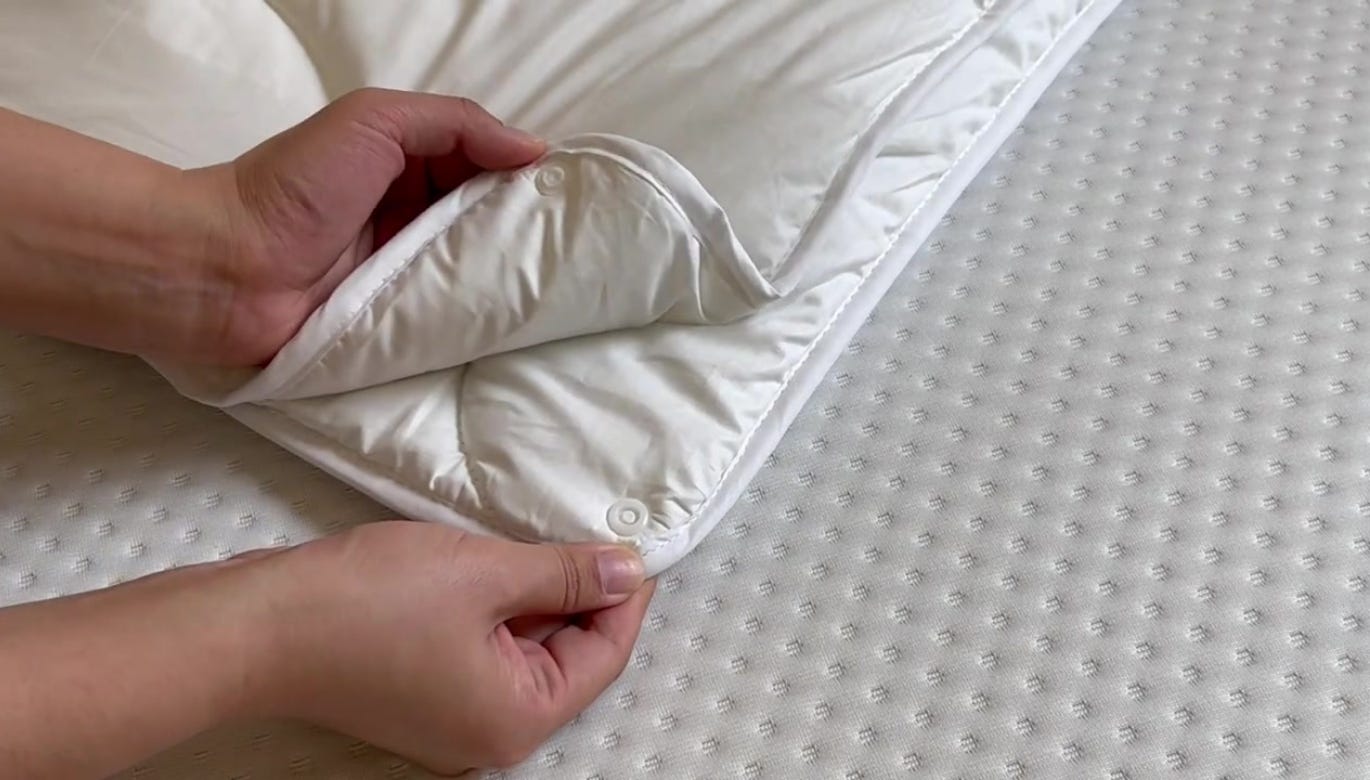 Comfort all year
Rest guilt-free with our Cloud Duvet and/or 4 Season Duvet. They are 100% machine washable and are made of quality materials that are sourced sustainably. What better reason to spend all day in bed!